I Will Teach You How To Become A Successful Real Estate Agent
Hi, I'm Jim Walker.
I am obsessed with helping people succeed. For over 30 years as a trusted Chartered Professional Accountant (CPA), Licensed Insolvency Trustee (LIT) and a Chartered Insolvency and Restructuring Professional (CIRP) in Mississauga I have worked with and helped many real estate agents.
Over the years I read every book I could find, devouring all the financial tips and advice I could, and finally developed my own philosophy on business success and mastering money.
As time passed, I realized there is a major lack of business literacy facing real estate agents in today's complex world of managing cash flow and building a successful business. This lack of basic knowledge is stopping many agents in their tracks.
Based on of my knowledge, and experience, I developed an online workshop for real estate agents called The Business Of Being A Real Estate Agent.
 Join me to learn how you can create your fantastic financial future.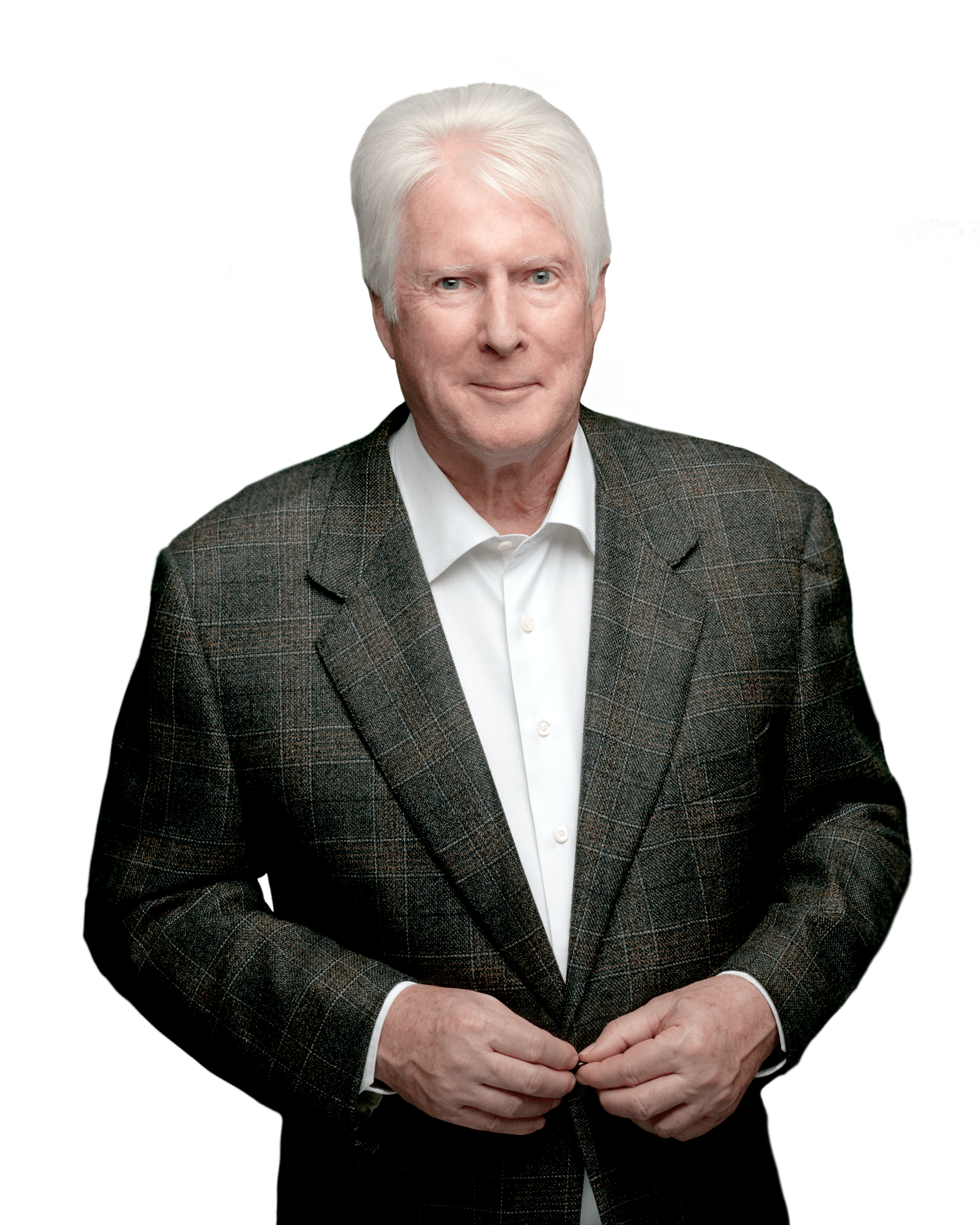 3-Paths For Your Future
Do Nothing
         Lost Dreams. Lost Opportunities 
Do It Yourself
         Same old thinking, same old results
         How are you doing so far? Results Don't Lie.
 Do It With Me
         My Step-By-Step System = Accelerated Success
Jim Walker's Simple Step-By-Step System To Becoming A Successful Real Estate Agent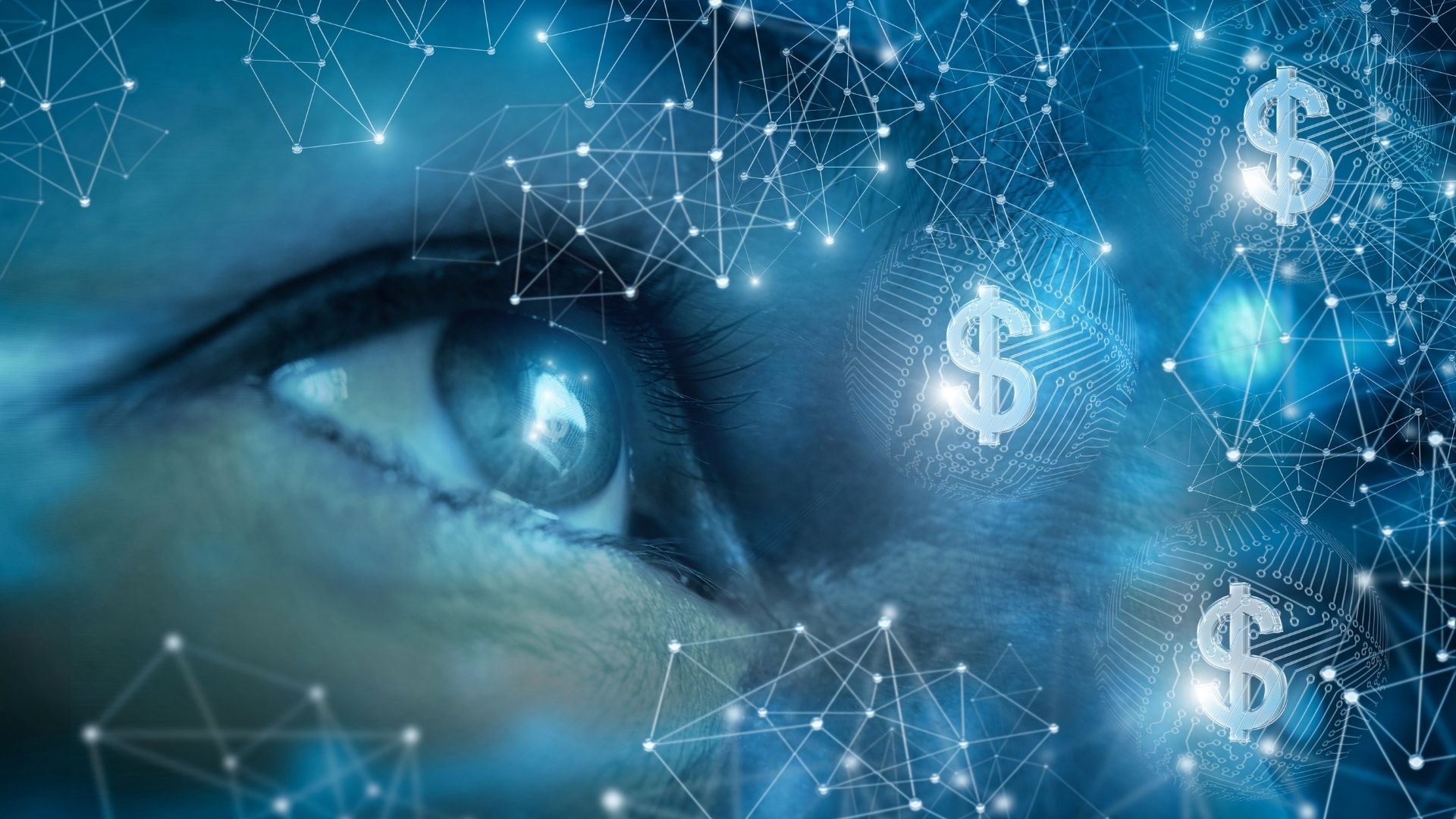 Step 1
Master Your Everyday Money
Many agents have never been exposed to business advice for their industry so they focus on assisting in the process of "buying and selling homes."
I know Cash Flow Control is the lifeblood of business. This is where I start.
When business owners find us and learn what we do, you can see the relief in their eyes, and on their faces. They have finally found someone who understands them and can help.
Understanding your business cash flow control system allows you to regain confidence in your ability to build a successful business and allows you the freedom to focus on the other important aspects of building your business success.
Build the business you'll love to own.
Step 2
Master Your Everyday Marketing
Many real estate agents tell me sales are the most important aspect of their business. This statement may be true, but making a sale only requires a small amount of your time. Most of your time should be spent marketing.
Your clients can be either buyers or sellers. The nature of your marketing is different for these two types of customers.
Much of the effort of many agents is spent on trying to find buyers for the available listings. Buyers can be time consuming and more expensive to deal with than sellers.
Developing a marketing plan for attracting sellers can change the whole perspective of your business.
Build the business you'll love to own.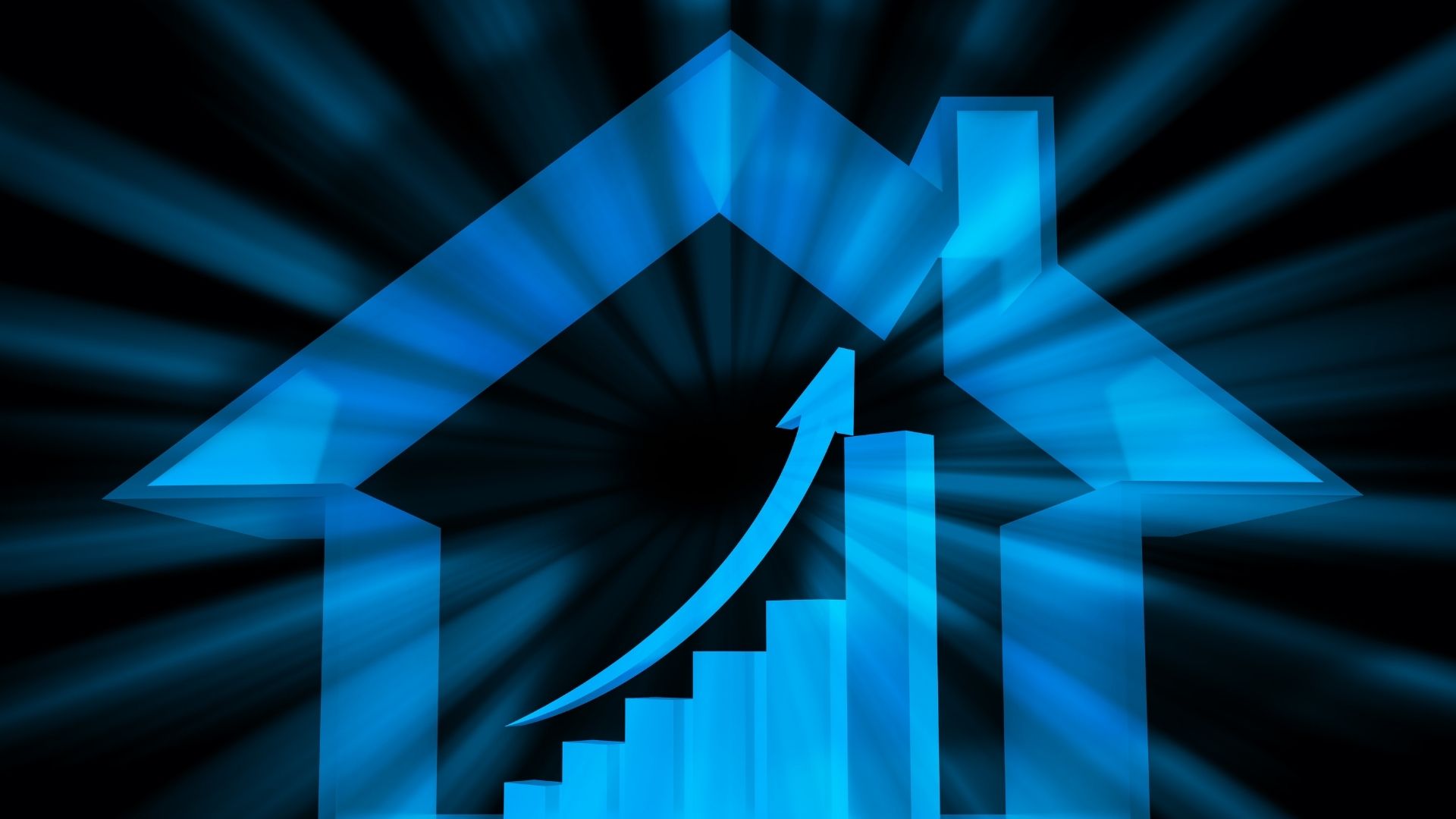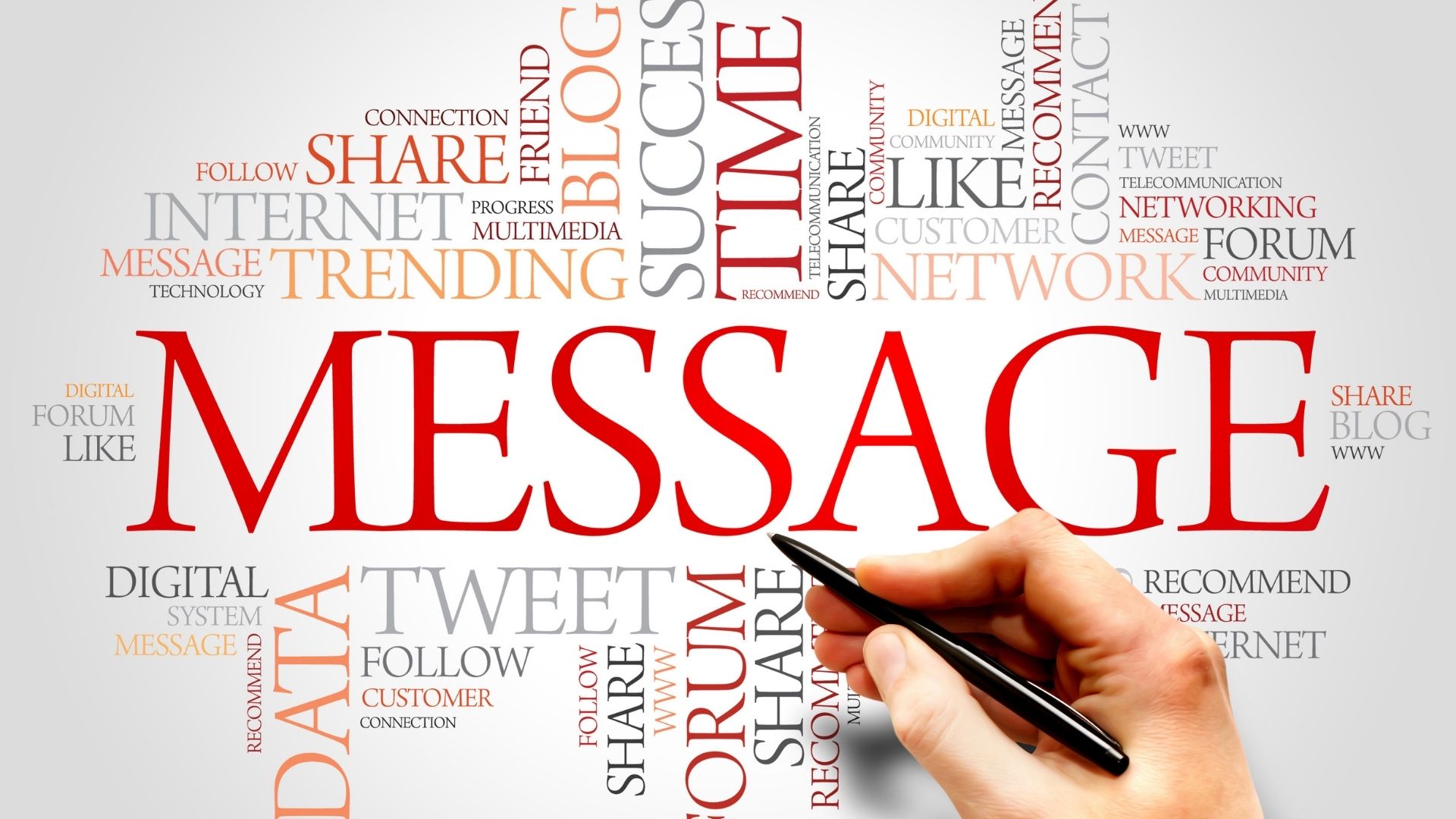 sStep 3
Master Your Everyday Message
Every real estate agent is faced with the same big problem. The public thinks all real estate agents are the same, they all do the same things and they don't deserve the commission they earn.
In business, being the same is doom
The problem is, being different is hard. Have you ever noticed how many websites look and sound the same?
It is the tiniest details that define how you are different and how people will recognize you from all the other real estate agents. Those details determine whether someone says, "I'm interested, tell me more." Or they turn away thinking to themselves, "Not interested, I've seen this before."
If you want to be successful in the real estate business then you need to develop your own Magnetic Marketing Message.
Build the business you'll love to own.
Step 4
Master Your Everyday Time
Most people spend their time the same way they spend their money. Much of their time is wasted. Unfortunately, we were never trained on how to use our most valuable asset.
 "I don't have time." "Where does the time go?" " There's not enough time to do it." "It will take too long." How many times have you heard these statements?
You started spending your time from the moment you were born. Your time on earth is your most valuable asset. Nothing can replace your time. Once you have spent your time, it is gone forever.
Time is really a predictable, perishable resource. It is available for you to use to the best of your ability. You are consuming this valuable resource at a rate of 60 seconds a minute, 60 minutes an hour, 24 hours a day, 365-days a year. You can't change time, stop time, or manage time.
But, you can learn to use your time to the best of your ability to accomplish results. The secret successful people have learned is: Successful people control their activities so they use their time to their best advantage.
 Build the business you'll love to own.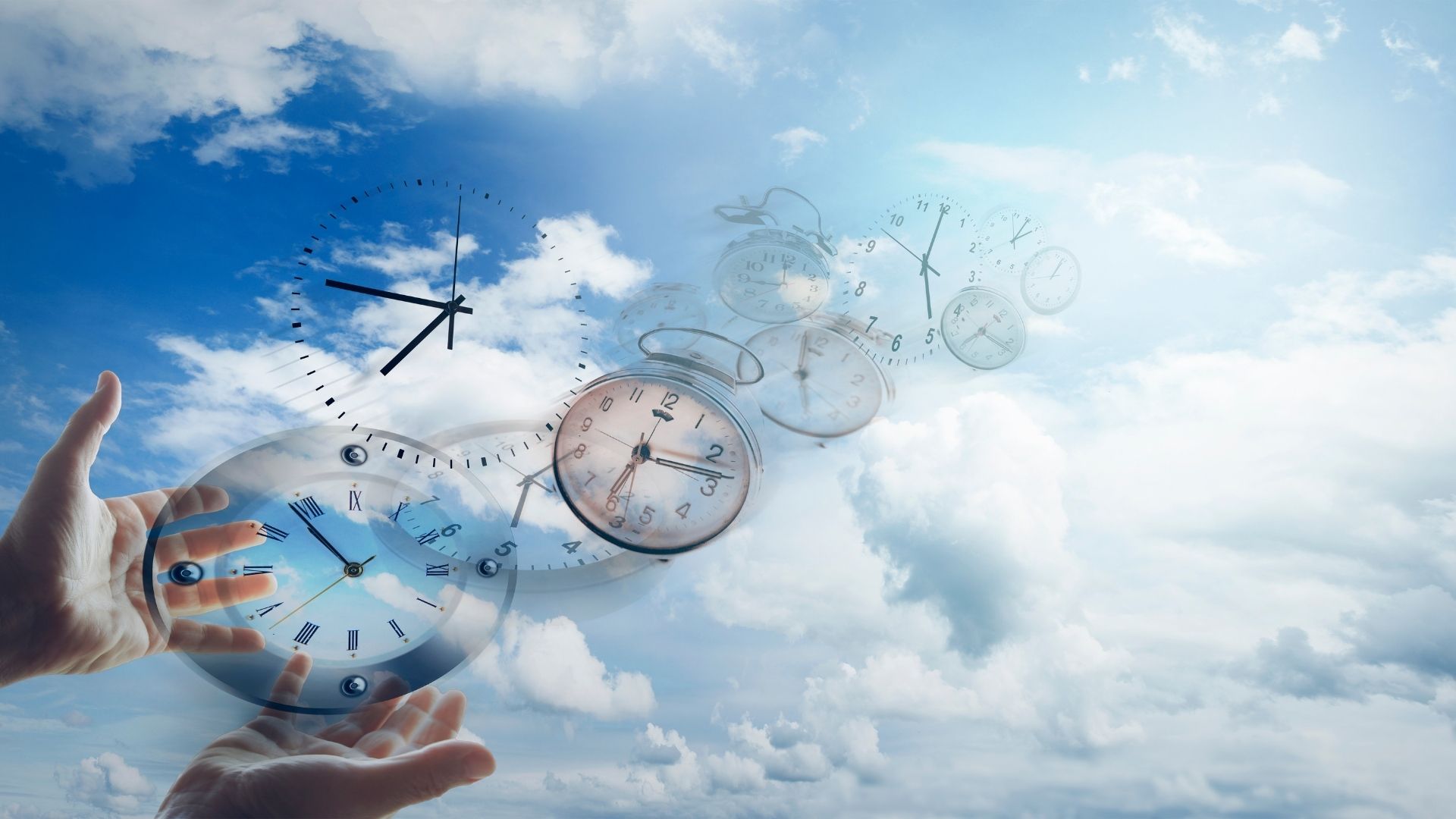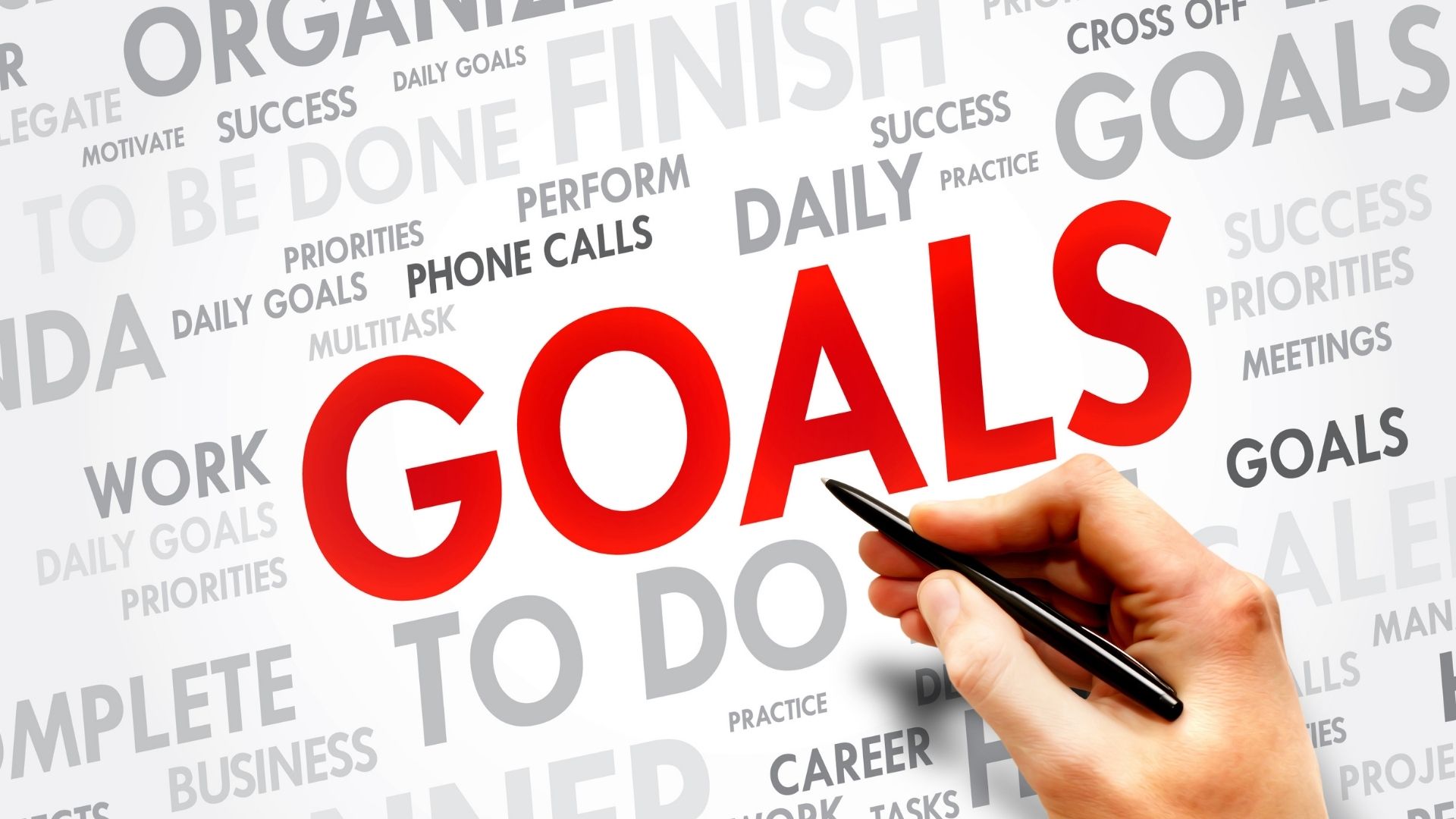 Step 5
Master Your Everyday Goals
A goal is an idea of a future result that you would like to achieve within a specific amount of time.
Goals can be large or small, short-term, intermediate or long term. In the long term anything is possible.
There is a specific relationship between setting goals and individual performance. If there is no goal, there is no performance. If there is no commitment to a goal, there is no completion and no success.
Setting clear and specific goals eliminates the confusion that occurs when a goal is more generic. A generic goal would be something like: "Do your best."
Setting challenging goals will cause you to think bigger and to try harder.
Build the business you'll love to own. 
Step 6
Master Your Everyday Business
You had a dream to becoming a successful real estate agent. Now you recognize obtaining your license doesn't make you successful.
You can't change your past. Nobody can go back and start a new beginning, but anyone can start today and make a new ending.
YES! You can change your future by the actions you control right now in the present.
Your action or inaction will produce a result.
The result will cause you to think.
        * If you like the result you will continue your action or inaction
        * If you don't like the result you should be inspired to change
Are you happy with your results to date?
Pay close attention here because: RESULTS DON'T LIE.
Your successful tomorrow Is created and shaped
by the thoughts and actions you take today.
Let me teach you to apply action-by-action activities you need to build your successful business and create a Fantastic Financial Future Fast.
Build the business you'll love to own.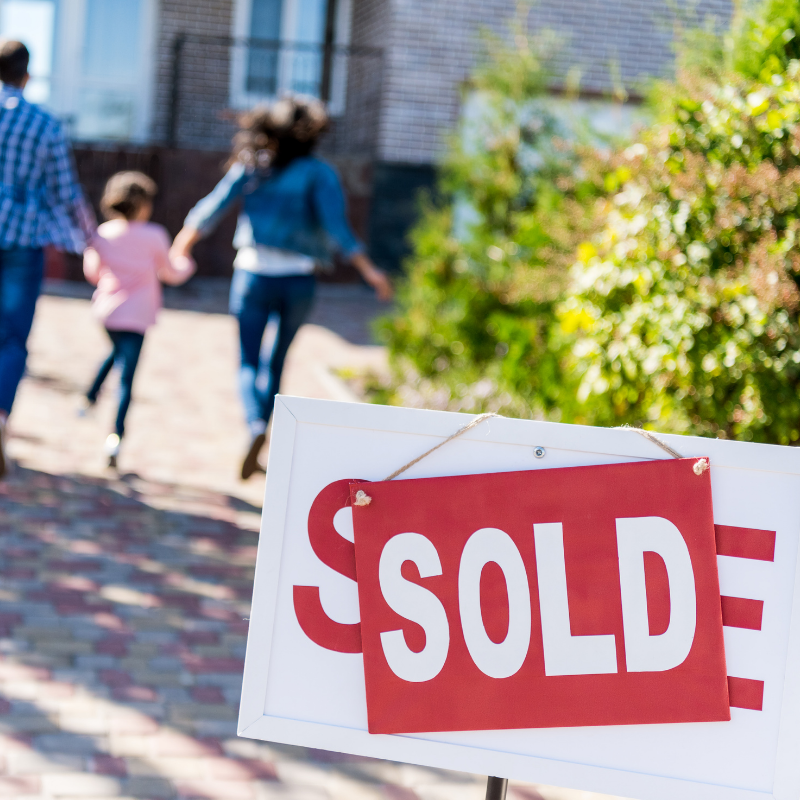 Sign Up Now And Attend Jim Walker's Online Workshop To Becoming A Successful Real Estate Agent
Time: Tuesdays 10:00  AM             
How: Online Zoom Video
Length: 1 to 2 Hours / Week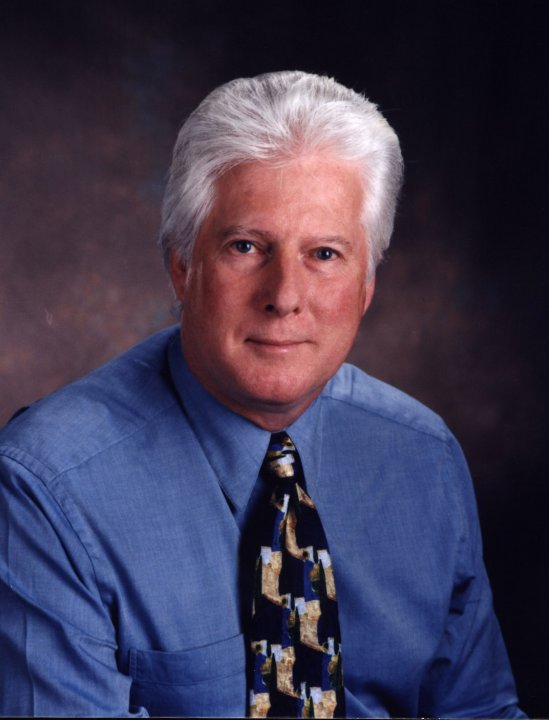 I will teach you how to succeed through my Business Of Being A Real Estate Agent Workshop so you can create a Fantastic Financial Future Fast
Book A Chat With Jim To Learn More
Frequently Asked Questions
What is Business Coaching?
A business coach provides instruction to a business owner to assist and guide the business owner in running their business successfully. The business coach helps to clarify the vision of the business's future in relation to the owner's goals. Business coaching is a training process for the owner to take the business from where it is now, to where the business owner wants it to go. 
How Do I Know if Business Coaching Is Right for Me?
The best way to know if business coaching is right for you is to take a look at where you are today. Results Don't Lie! If you are already successful, a business coach can help you get to the next level. If you haven't achieved the success you desire, then a business coach will help you get there.
 Schedule a call and develop an open dialogue from the beginning. It takes a two-way conversation to find the right fit.
Do You Only Work With Established Agents?
Business success is based on a continual quest for knowledge. I have learned "What got you here won't necessarily get you to the next level." Good business advice and coaching can help everyone move ahead to become more successful. Every successful athlete has a coach. Your business success is no different. If you want to succeed in business get a business coach.
Do You Offer Ongoing Consulting Services?
Upon the completion of my course The Business Of Being A Real Estate Agent you will be in a position to determine if you would like more support. We can discuss the matter at that time.
What If I Am Just Starting Out?
The best time to build your successful business knowledge is when you are starting out. Most people have big dreams about their business future, but if you look around you will see a lot of people who didn't achieve their dreams. Now is the best time to put your dreams on the right track so you can create the fantastic financial future you desire.